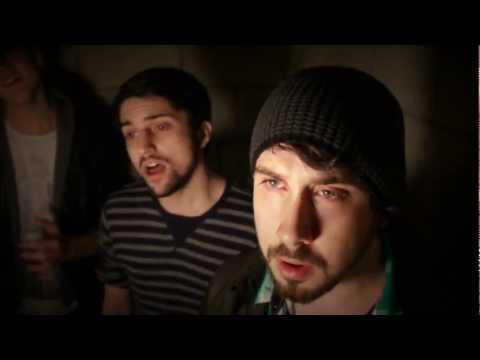 fuck vtec.: Filipinos →
fuckvtec: Always try so hard to show off on Facebook. Always taking pictures of food, checking in places, taking group pictures, posting cheezy shit with their girl/boyfriends. Not that there's anything wrong with doing those things. I just find that 5-6 people fill up my entire news feed with these kind of… lol, AMERICA!
Watch
whasdeal: A little back story to this clip before you watch it: Will Smith's father abandoned him and his mother when he was a child, and when Will was finally getting into show business and making a name for himself, he tried to sneak his way back into his life like nothing happened. Will co-wrote this episode, and James Avery (Uncle Phil) said, "This scene was the hardest thing I've ever had...
Watch
carreon2010: Hahaha. Does it perfect every time and fails when I video it haha Daaaaaamn. Well atleast the video is far more entertaining this way. hahah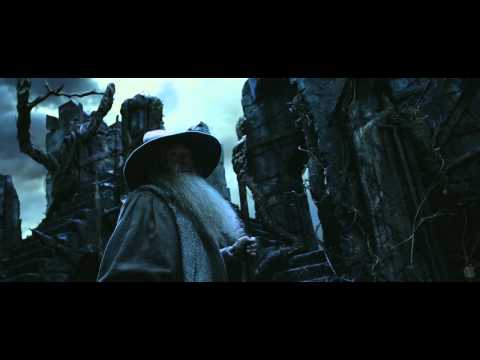 Usher | Something Special 2 Years with the Most...
Adeaze | Have Yourself A Merry Little Christmas ...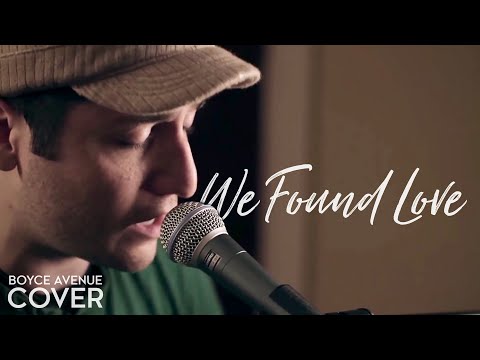 Soul Rebels | Reflection Eternal If you...
1 tag
LAZY SUNDAY →
agerain: WAKE UP IN THE LATE AFTERNOON …but really. Our Tough Mudders were exhausted from their 5 hour work out the day before, so we all decided to stay in and just chill. We pitched in a couple bucks for some food and drank and got it cuh-rackin'. CHECK OUT DAT MEAT AWH YEAH, shots for brunch. Making Sex On The Beach! EVERYONE PRETEND THAT YOU HEARD SOMETHING...
3 tags
TOUGH MUDDER! (Squaw Valley, CA 9/17/11) →
agerain: "Tough Mudder is not your average lame-ass mud run or spirit-crushing 'endurance' road race. Our 10-12 mile obstacle courses are designed by British Special Forces to test all around strength, stamina, mental grit, and camaraderie. Forget finish times. Simply completing a Tough Mudder is a badge of honor. On average, only 78% of participants finish the event. Only those in...
2 tags
Cash Warren. Trace Cyrus.
Fuck you both, that is all.
1 tag
bw-pg asked: 48!
Anonymous asked: 6, 12
Anonymous asked: 29, 30,32 ;)